The coronavirus pandemic has affected everyone, but we are each limited to our own experiences. Looks at the pandemic tend to focus on case numbers, but many other things have changed. In only seven charts, MarketWatch sums up how the coronavirus pandemic has reshaped the economy, our working lives and our jobs.
A 'code red' warning for the stock market
A lot of insiders are selling their shares, even in companies putting up excellent numbers, writes Michael Brush.
More on the stock market:
Tracking the Reddit buzz
Conversations among traders on Reddit's WallStreetBets message board fueled the recent short-squeezes in shares of GameStop
GME,
+17.79%,
Bed Bath & Beyond
BBBY,
+1.15%,
American Entertainment
AMC,
-0.85%
and other companies.
What if an analysis of traders' online chatter can give other traders — or even investors — a leg up on the market? Mark DeCabre interviewed Boris Spiwak, director of marketing at Thinknum, which offers a brand new service to harvest and analyze the new data.
More on the Reddit and WallStreetBets fallout:
Ready for the Super Bowl?
If you're only watching for the commercials, MarketWatch has you covered here.
Also: Bucs, not Chiefs, will win one for the bulls if the Super Bowl Indicator is right
Bitcoin or gold?
Bitcoin
BTCUSD,
+0.46%
is up 30% this year, and it is mainly being pushed up by young men, which may signal "investor overconfidence" in the cryptocurrency, according to research cited by Lisa Kramer, a professor of finance at the University of Toronto.
Investors may have another opportunity now in gold
GC00,
+1.26%,
following its price decline, according to Mark Hulbert.
Gold or bitcoin? An investor who owns both weighs in.
More on crypto:
A new era for Amazon
Online retailing giant Amazon
AMZN,
+1.05%
is about to get its second-ever CEO. Here's what to know about Andy Jassy, who will succeed Jeff Bezos.
Bezos has been great for investors, as this chart of the stock price vs. the S&P 500
SPX,
+0.54%
shows. Critics say Bezos is showing great timing by leaving just as politicians and lawyers threaten to take away the fun.
More on Amazon:
An online will might save you money — but watch the details
CD Moriarty suggests asking yourself these three questions before creating an online will or going to an estate-planning lawyer.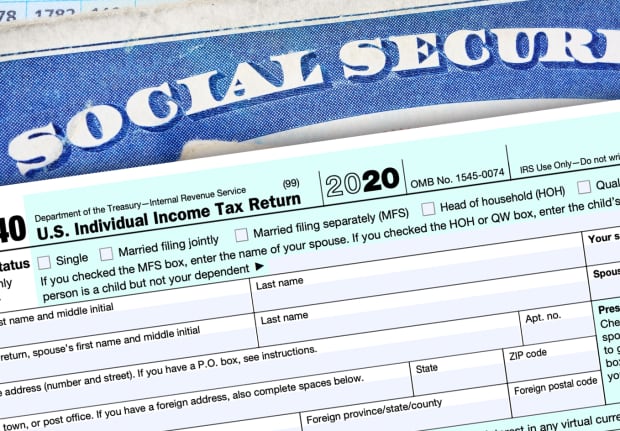 Losing a spouse is bad enough — this is what will happen to your taxes
Mike Piper shares advice for couples to adjust their retirement accounts so the survivor won't face a higher tax rate.
Read on: 37 states don't tax your Social Security benefits — make that 38 in 2022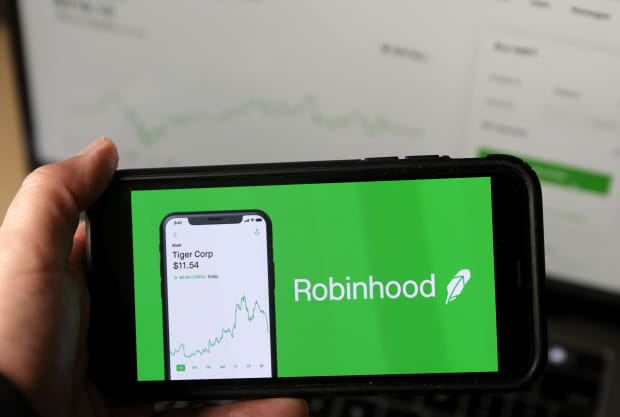 Curtains for Robinhood?
The elimination of commissions by brokerage firms has helped bring many more individual investors into the stock market. But the brokers still need to make money. For Robinhood, whose clients temporarily drove up prices of several heavily-shorted stocks, the critical business line for revenue is called payment for order flow.
Chris Matthews explains what payment for order flow is and why it could be curtailed by regulators or even banned.
Related: Driving stock prices to the moon can hurt America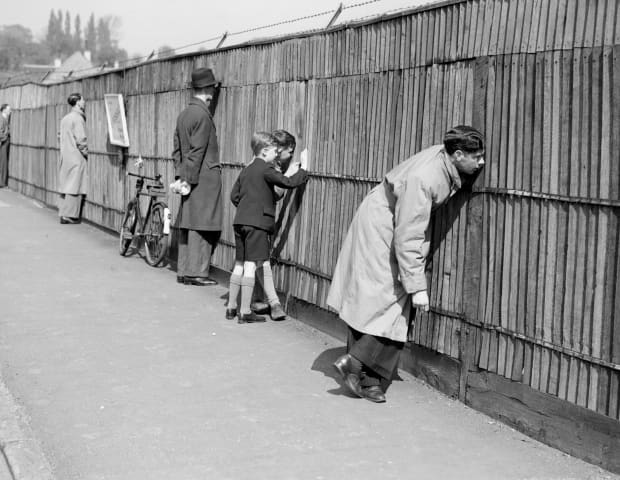 How to hide from prying eyes online
Jurica Dujmovic explains the dangers of maintaining an online presence and how to maintain a secret digital identity.
How hard should BlackRock push on ESG?
BlackRock Inc.
BLK,
-0.12%
is the world's largest money manger and CEO Larry Fink has asked the companies it invests in to share their plans for achieving carbon neutrality by 2050. The firm may vote against management teams at companies that don't comply or even divest their shares in those companies. This sits well with some ESG advocates, but others think BlackRock is moving too slowly.
Want more from MarketWatch? Sign up for this and other newsletters, and get the latest news, personal finance and investing advice.